Bogout – Vehicle Recovery Device That Uses Your Wheels For Winches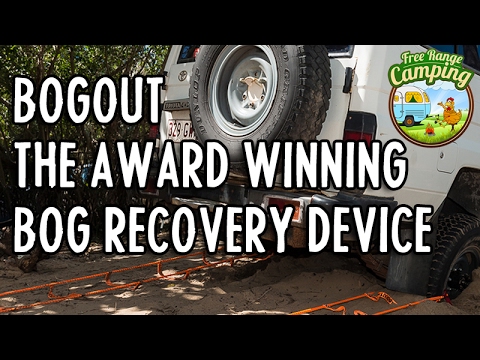 BOG OUT turns your wheels into winches. It is a 4 tonne, 4.5m long harness designed to capture a driven wheel and can be used in almost all vehicle recovery situations.
Attach one end to the bogged wheel and then secure the other end to an anchor point. Then simply drive the vehicle out of the bog.