What is Full Range Camping?
Full Range Camping is many things. It's a directory of camping spots and related locations. It's a collection of campers, local businesses, and hosts. It's a shop for camping & RV accessories.
Above all, it's a community. 
We founded FRC with the aims of making the lives of Australia's campers and campervanners a little easier and more connected. Enjoy!

Ready to get involved?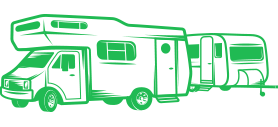 HOST A CAMPER
Own a campground or caravan park? Want a housesitter or someone to help out on your property? Create a listing and reach over 114,000 members!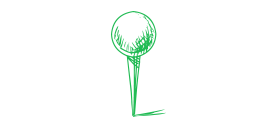 BROWSE THE DIRECTORY
Discover over 11,000 locations in Australia, including beautiful camping spots, caravan parks, local businesses, and much much more. The directory is free to join!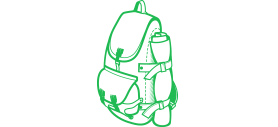 ADVERTISE YOUR BUSINESS
If you own a local business related to camping or campervans, our 118,000+ members would love to hear about it. List your business for free to a targeted audience.

Hear what our members have to say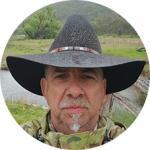 I find this app efficiently does what it claims, great clear maps,

good information on the caravan parks and or free camping spots, what more do you actually need.

Read More
Andreas Seyffer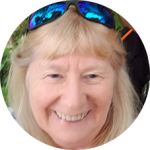 Great for checking out places to stay nearby. CVP and free camps too
Ann Kostos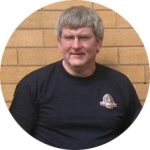 Love the app and it just keeps improving. I also enjoy the benefits
that Premium membership provides.
Read More
Ian Batley
It is VERY useful when out of mobile range. Well done!
Ian Batley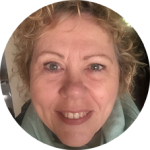 Our recent trip through Gippsland was a great success due to being
able to access this app as we went along. Great information and the map was handy to see where we were heading and what was available. Now back home I'm loving reading the newsletter to help us get travel ideas for our next trip.
Read More
JaneHorton555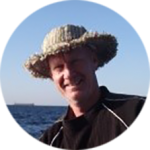 Love this app for many reasons. Simple to use, great for planning trips
and some cool extra features for my lifetime membership.
Read More
Jeff Bottle
I use it every time we are on the road great deals and wonderful information
Martin Ephgrave

News, Stories, Reviews
Read our stories, updates, news & reviews!
Read the latest blog posts on our favourite destinations, interesting travel experiences, inspiring people who'll make you want to explore Australia!
We also have monthly newsletters, as well as reviews, news and updates about Full Range Camping.

The Shop
Find the latest Camping & RV products for happier camping!
Full Range Camping
Premium Club Membership
Discover all the benefits of Premium Club Membership – including an offline app and map navigation, discounted products and services, giveaways, and much, much more!
Offline Caching

Find 11,000+ campsites & local businesses across Australia – even with zero phone service.

Weather Forecasts & Radar

7 day forecasts on every listing, Local & National Radar overlays and weather alerts.

Create Collections & Save Favourites

Save your favourite locations, make notes and plan your next trip all within the app.

Save $$$

Huge discounts in our online store & from our local business partners.

Free Classifieds Listings

Premium Members list their items for sale for free in our classifieds.

Giveaways & Prizes

Monthly giveaways of useful camping and RV accessories from local businesses.