One of our Free Range Camping members recently met up with Murry Rhodes in their travels. After hearing about Murry, it prompted me to get in touch with him to find out more about his story. Turns out Murry is a bit of a character from the outback and a fellow traveller with a story to tell. Quite a few stories actually, and mainly in the form of song. What I came to like about Murry after speaking to him a few times is how raw and down to earth he is.
Murry loves meeting other campers
Murry has made a successful living over the years in a range of professions, predominately in Western Australia and the Northern Territory. Over the last three years, he has called Tumbling Waters home, and as an electrical contractor came into contact with many travellers in remote locations, where he was happy to assist with electrical issues. This gave him a fondness for other caravanners and campers. It was during his three years in Tumbling Waters that Murry, who by his own admission is no spring Chicken, taught himself to sing. Turns out he was very good at it.
Home & Studio all in one
Murry, like many Free Range Campers, lives full time in a motorhome which he has converted into his home as well as a travelling studio. He is about to embark on an adventure that will see him traverse the country in the hopes of sharing his musical gifts with other travellers. His intentions are to stay in as many caravan parks and campgrounds as he can along the way, so he can have interaction with as many other campers at Happy Hour as possible.
Camping in the outback
His music is varied and ranges from Soul, Rock N Roll, Folk, Jazz, Country and Blues. Greatly inspired by our nomadic lifestyle and his passion for travellers he has also written his own songs such as 'Highway Happy Hour' and 'G'day 'n' G'dbye' which you can listen to here.
But rather than me tell you the whole story, here is it from Murry in his own words. His hope, that he can inspire others to fulfil their dreams no matter what they are, and of course that you listen and enjoy his music.
Murry's Story
Hi there, and welcome to a thing in the making. Right now as I write this, it's a quarter to ten in the morning, the sky has darkened, the wind is howling, tropical clouds rumble. I'm only a few days away from hitting the road on my first ever music performance tour. I'm heading southward from Darwin and leaving the safety, the love and comfort of Tumbling Waters, a place I've called home for the past 3 years.
In 2015, I was 43 Years old and I was born again. Not in the religious sense but my musical soul found fertile environs and the help and care of friends my musical self was born. It's 2018, I have crawled and cried, suckled in the bosom of home, my van, my bus my home with no fixed address. I'm no longer an infant but now a toddler taking the first steps of walking. I still need support, help, guidance, and nurturing for the learning but its time.
I flex my wings once, I give a little flap. The clouds above let loose the rain. The waters are tumbling the creeks are filling. I sit here in my bus, learning this new website thing called a blog. In three days' time, It will be a Sunday, the clouds rumble harder, the wind subsides and the tropical rain hammers down yes in three days' time it will be a Sunday and 47 Years to the day since I arrived on this planet.
Belting out a tune
Yes in three days It will be a fine day indeed. The estimated day of departure. Tour go and walk the walk of music and take that first little step into the tour. The months ahead will be good and bad, storms to weather and mountains to climb endless roads to seemingly nowhere an adventure of a lifetime.
I've only been doing this music thing for just over three years now and before that, I was an electrical contractor servicing remote northern Australian's and a lot of travellers broken down with electrical issues. I'm not your average career Muso. I taught myself piano and stumbled into singing and with the help and encouragement of friends here I am a piano man. Writing songs, singing songs and helping folks feel good about something through my songs. I think I haven't even scratched the surface because there is a mountain of things still left to do before I can see myself taking even half a step back and looking at how far I've come in such a short time.
Muz @ his Piano
Although just the other day something happened and I did take a quick glimpse at where I am, where I was three years ago and the things I've accomplished up to now.
Ellingtons. A Jazz Club in Perth, renowned for its quality performances. I was there and got prompted to go up and Jam. Me a self-taught bushwackin' back yardy almost 4 years ago and not long before the decision to give this music thing a real attempt. There I was sitting at the biggest grandest piano I'd ever seen. Diamonds, pearls summer dresses and glasses of bubbly on appropriately Ellington tables. The evening so far had been Jazz, Jazz, Jazz, singers, and crooners and instrumental saucery of the Jazz scales. Tipetty Tappity fingers tapping cool and collective on Jazzy tables to Jazzy people.
Up bumbles a nervous back yarder from an isolated outback place where those pinkest of Argyle diamond shone; in the audience but were once a rough clump of carbon rock. I sat, in awe. My heart pounding. This big beautiful piano in-front of me. Some jazz cats on bass and skippety drums with brushes a snare and shiny yellow hi hat.. Very cool cats. I had Boab Trees patterned on my shirt. My hands shook as I touched the keys. They were heavy and hard to press. Big Hammers. I was afraid at first, in fear of the elite groovers judging. Fear from my anticipation of fumbling and failing, I almost said no, almost but these were big hammers, heavy hammers. I was a hard-working labourer and I knew how to handle a hammer so I hammered it……
Driving a fresh, hard beat into the souls of the finger tappers. They got up and started dancing and jumping, laughing and howling. And tables knocked bubbles spilled and my heart raced even more. A makeshift microphone crackled as I belted out one of Ray Charles's bigger hits. Hit the Road Jack. By the time I sang my last extended bent buckled and almost broken closing lyric "No mor——e". The room was three degrees warmer, people panting, clapping, applauding alive and cheering.
The technical jazzy cats knew I was messy and untimely, but the audience, well the audience roared for more. I had no more, I was an infant and it was the only tune I could do without my notes. My heart still raced from all them beats. And the room went back to that cool jazzy Tipetty tappity of happy fingers. Tapping on tables, shiny diamonds all that way from home.
You can listen to a few of Murry's songs via the links below.
Highway Happy Hour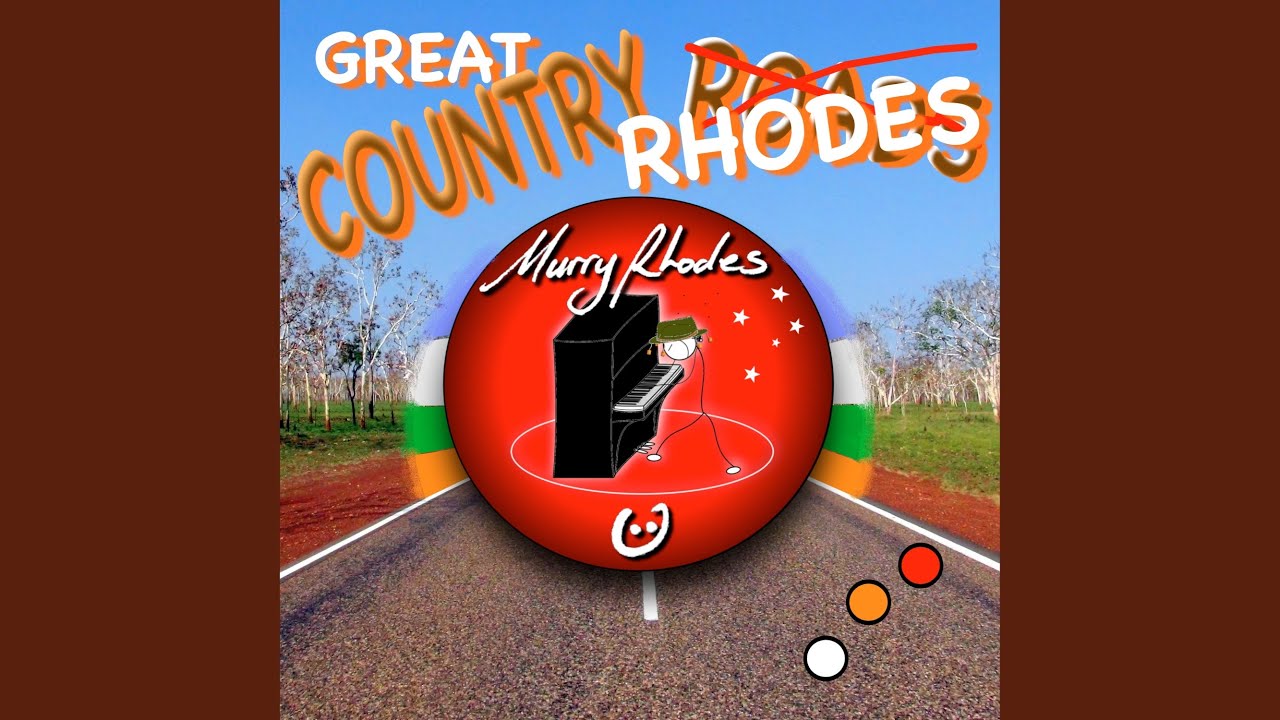 'G'day 'n' G'dbye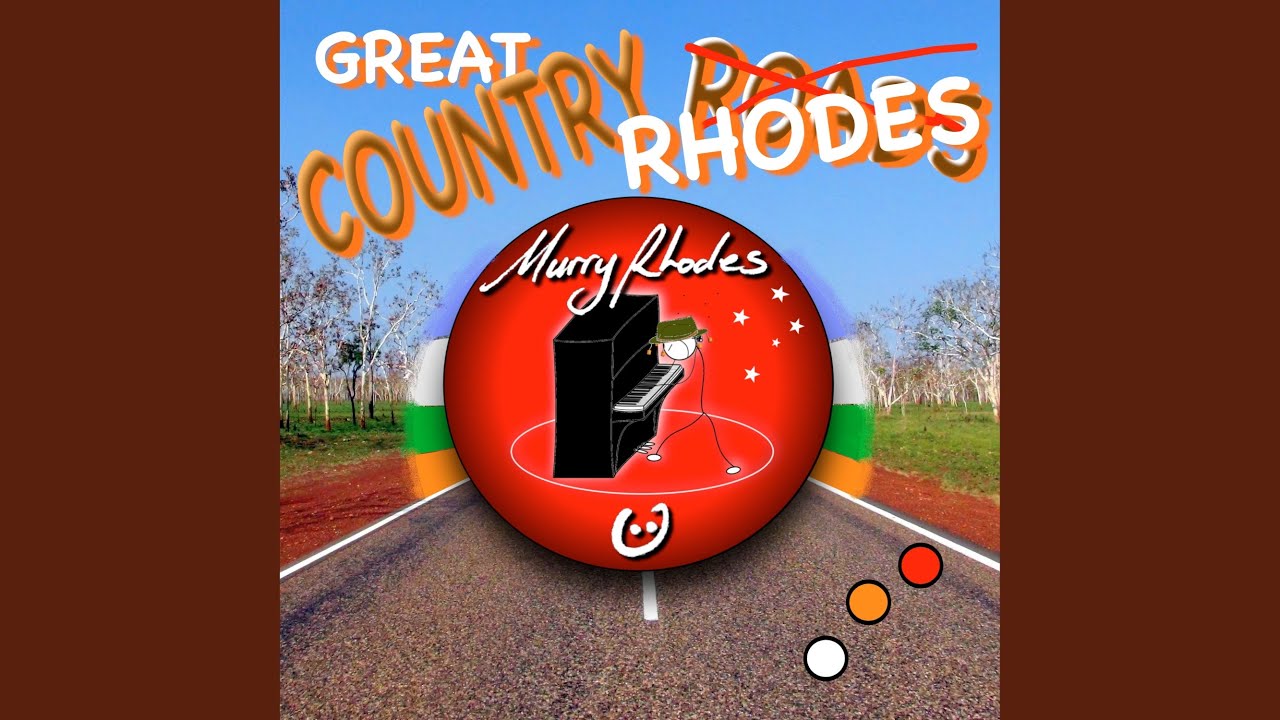 I've come to love this world and everything and everyone in it the good the bad and the ugly which means it doesn't matter who you are, where you come from, what you do or how you live your life.
Murry has recorded quite a few albums which you can buy directly from his website. Or you can find out a whole lot more about him there also. Murry's Website
Or if you want to follow his journey and find out where he will be, jump onto his Facebook Page. Murry's Facebook Page
Leave a Comment