Looking for the adventure of a lifetime? Something completely different from pulling up for the night at a comfortable van park in Australia with all the amenities provided? Why not try a Self Drive Adventures Tour of Namibia, Botswana, Zambia or maybe even Madagascar, Morocco, South America or Iceland? What is your dream destination? At Self Drive Adventures, you can choose your destination from their range of organised tours throughout the world in some of the most exciting and spectacular regions imaginable.
The company makes all the necessary bookings for you along the way, continually checks local conditions and provides the fully equipped vehicles and local guides, so your small group of like-minded adventurers can travel in convoy and in safety. You then travel with the knowledge that their experience is there to escort the tour every step of the way, giving you peace of mind while maintaining your feeling of independence and individual space.
With their knowledge and many years of experience, the company makes sure that you get to see the best of the country you are visiting affordably and, with the aid of local knowledge, can give you an "insider's" view of the sights that are off the regular tourist tracks and that most visitors don't get to see.
You can join one of the tours they already have organised, or if you have a group of friends who would like to take a trip together in an exotic location, just give them a call at Self Drive Adventures or contact them on their website to see what itinerary they may be able to tailor to suit your group's requirements.
VIDEO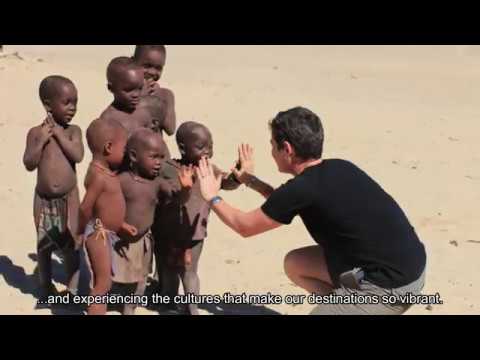 D4U UPD19042018sm